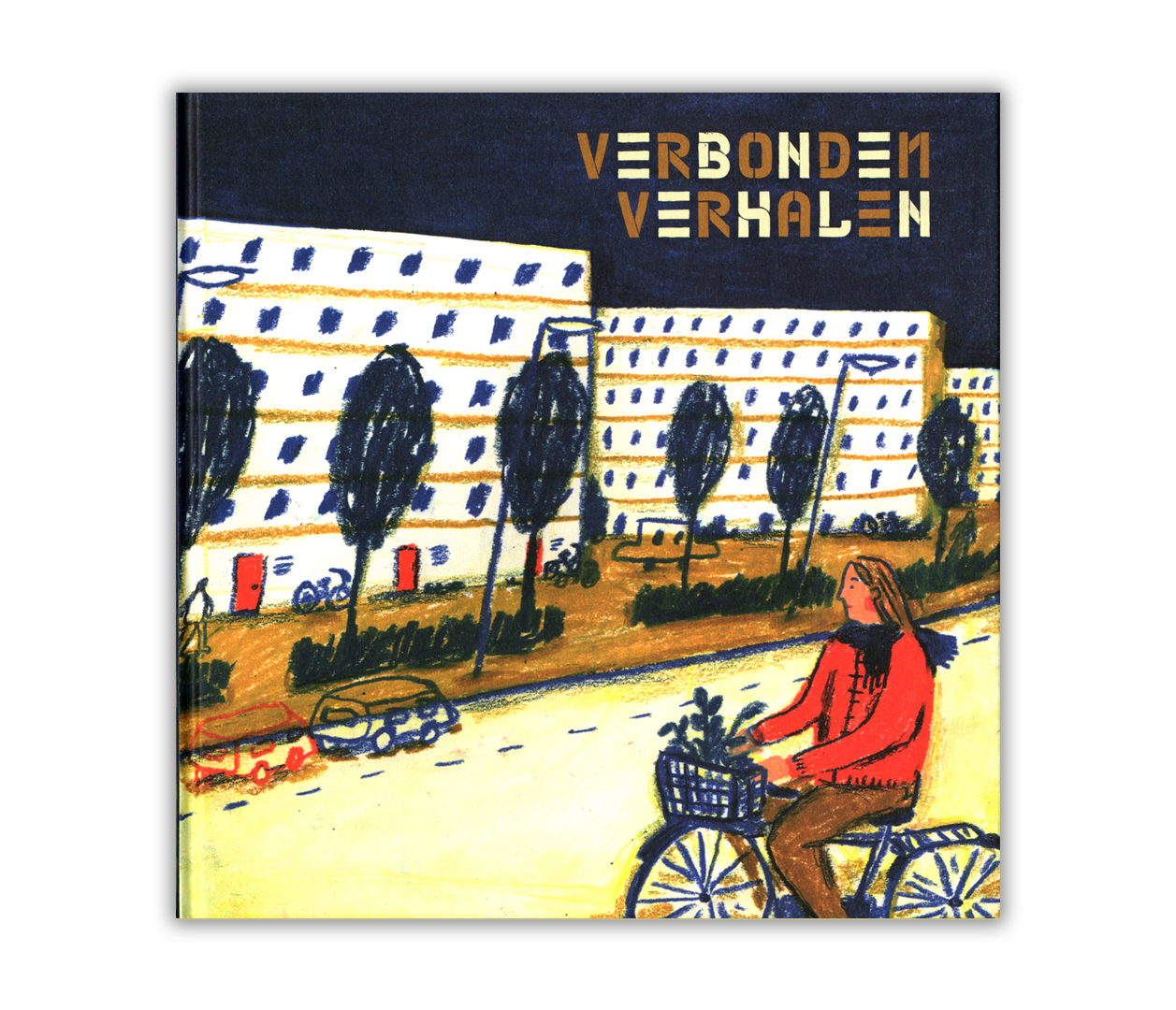 Verbonden Verhalen /
Het Huis van Betekenis
2020

'Komt goed, komt goed' is a short graphic story about Elie: 27-year old guy who was born in Homs, Syria, and one of the most positive persons I have ever met.

We met because of a project called 'Verbonden Verhalen', that asked eight artists to visit residents of the neighborhood Utrecht Overvecht, and to make a graphic story about it.
The result of this project was published in a book with the same titel, along with the seven other stories.