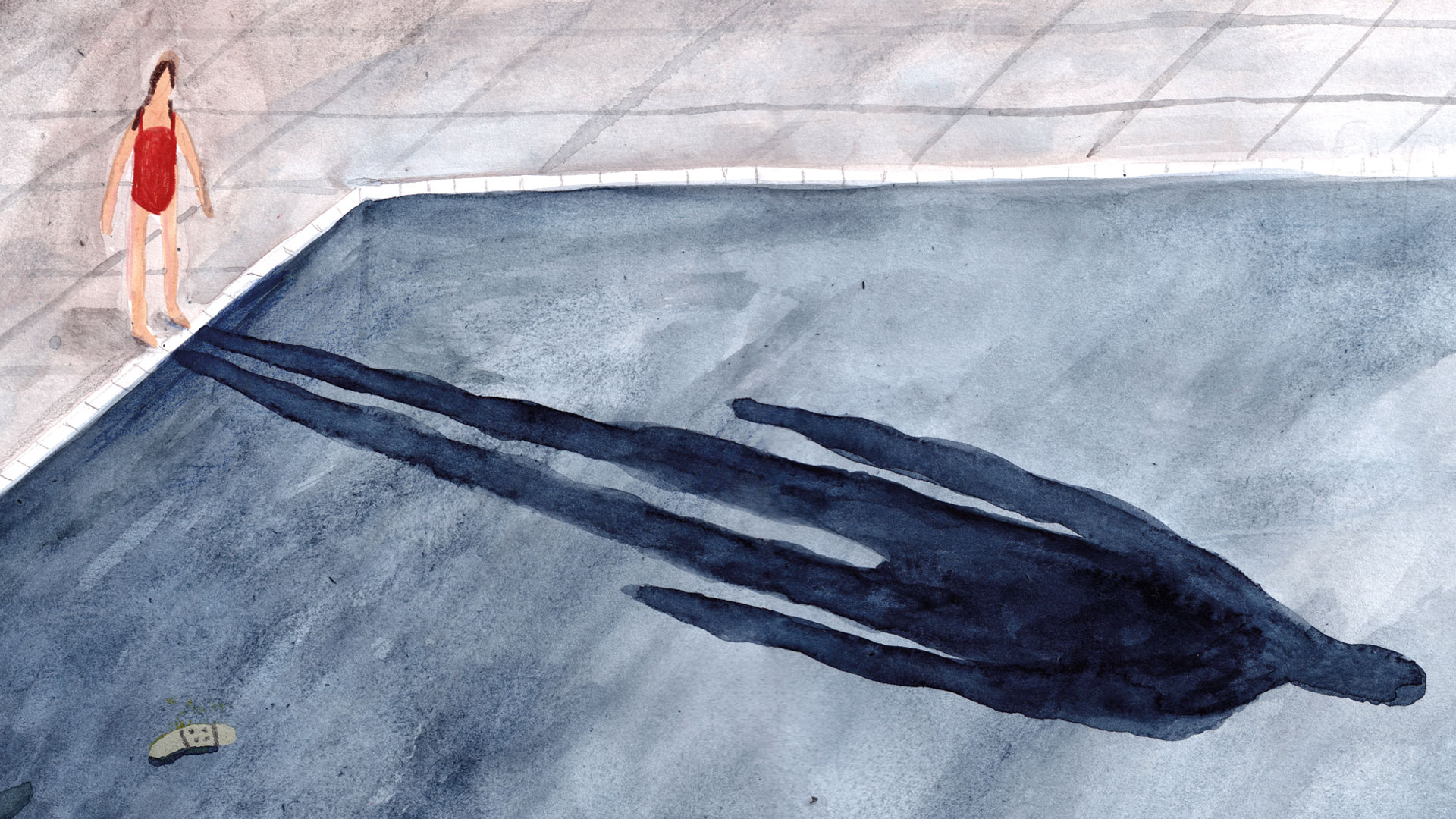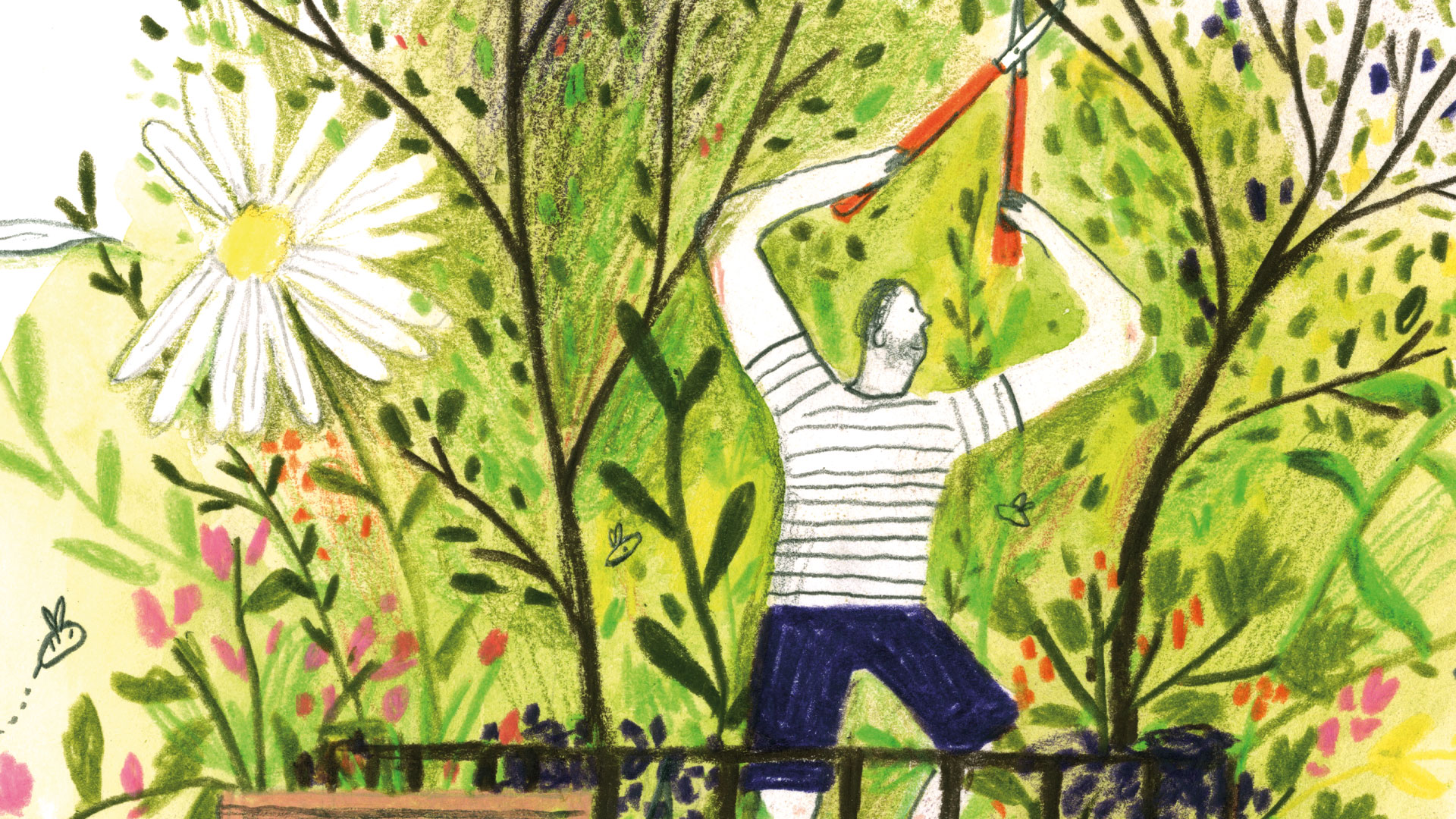 Hi! I'm Femme, an illustrator & animator based in Utrecht, NL.
With my illustrations I try to capture feelings, moments, places. I love visualizing untangible, delicate topics in a playful and empathetic way, using bright colours and a variety of materials. This results in poetic images with a handmade feel.
In the past, I've worked with clients like
de Volkskrant
,
Flow Magazine
,
de Bijenkorf
,
het Oranje Fonds
,
Uitgeverij Gottmer
and
KRO-NCRV
.
These are some of the things I'm good at:

I love working on a wide range of projects, like picture books, editorial illustrations, animations, live drawing sessions, greeting cards and personal commissions.
Are you curious about what I can do for you?
My first childrens' book, 'Het Begint met een Droom' (It Starts with a Dream) is out soon!
'Het Begint met een Droom' is a collaboration with writer and spoken word artist Babs Gons. The book contains 20 stories about inspiring Dutch women you want to know about.
It will be published at the start of 2022 by Uitgeverij Gottmer.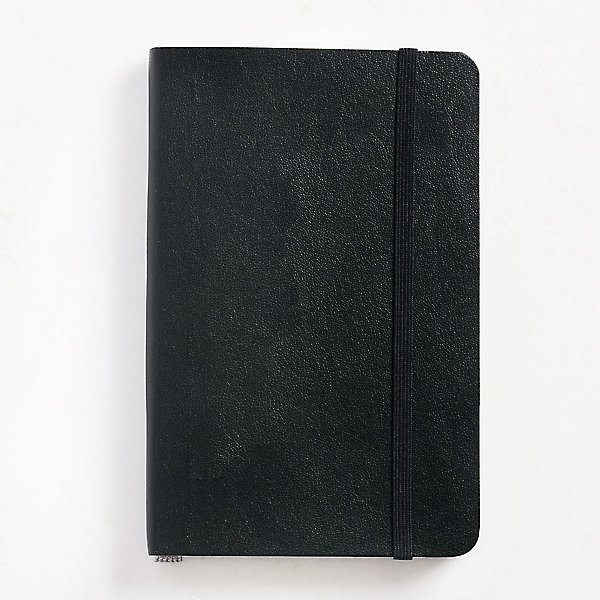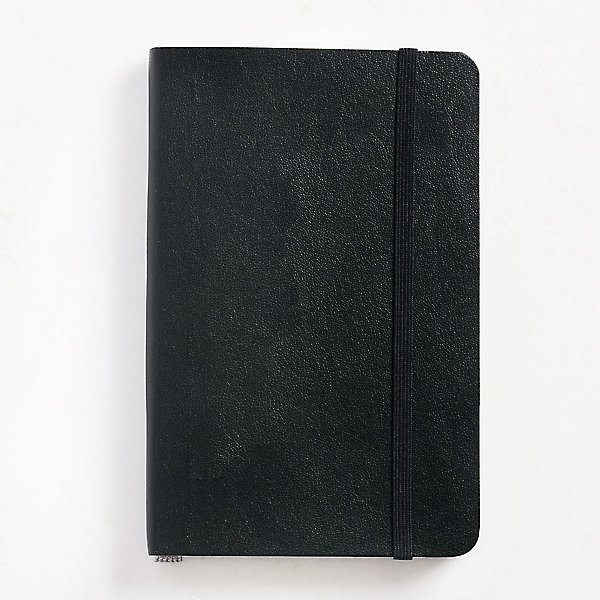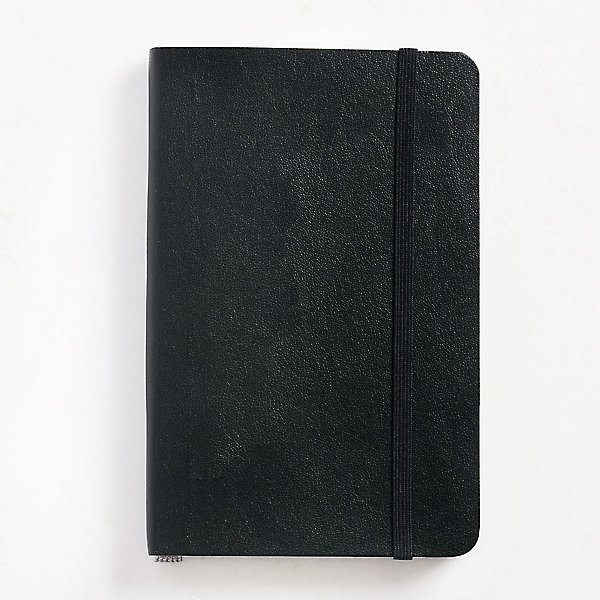 Publications
2022 'Het Begint met een Droom', Uitgeverij Gottmer
2021 Kakkerlakje: 'In de trein', uitgeverij Loopvis
2021 'I//ustratoren 2020', Hard//Hoofd
2020 'Verbonden Verhalen: getekende levensportretten uit Overvecht', het Huis van Betekenis
2020 'Vensters', self-published
2019 Viewing of 'Uitzicht'
on 2doc.nl & NPO Start+



Education
2014-2018
Hogeschool voor de Kunsten Utrecht (Cum laude/hons)
2018
Internship, het Huis van Betekenis Utrecht
2017
Exchange to HSLU, Luzern
2013
Pre-course in Art & Design, Academie Minerva, Groningen
Nominations & Prizes
2021
Winner of the Fiep Westendorp Stimuleringsprijs
2019
BoekieBoekie StArt Award, Final five
2018
Selected for the K.F. Hein art participation project
2018
Short-list HKU Award
2018
Nominated for the Gemeenteprijs Utrecht