'Open & Bloot!' at the HKU Intermedia showcase, picture by Engelbert Fellinger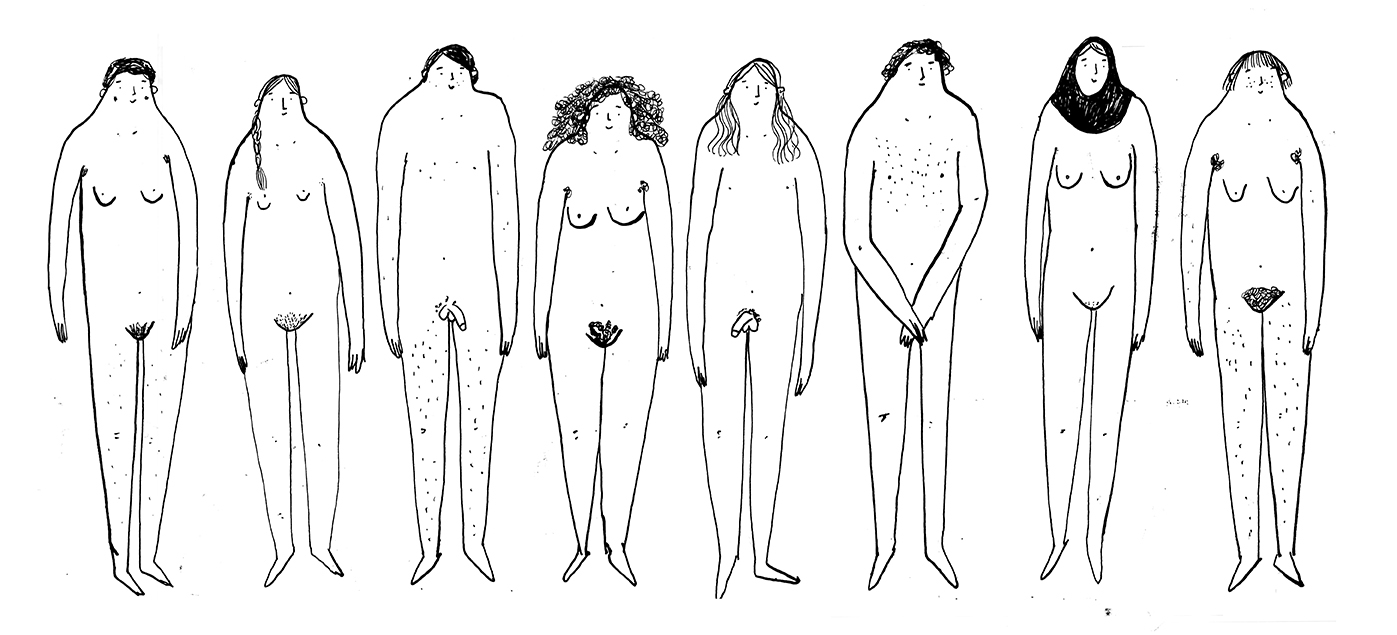 Open & Bloot! (2017), illustration
The 'Open & Bloot' Birthday Calender was developed by graphic designer Dayo Scholing and me. It can be used as a tool to initiate open and honest conversations between parents and kids about sexuality, borders, gender and diversity.

In April '18 we hosted a session in relation to 'Open & Bloot!' at the 'My circle of life' conference, an event organised by Ucreate. We are also looking into possibilities to collaborate with the 'Week van de Lentekriebels', an annual event at elementary schools to promote sexual awareness in a fun way.

For now, a test-version calendar is available to buy for €17,50. Send me an e-mail when interested!