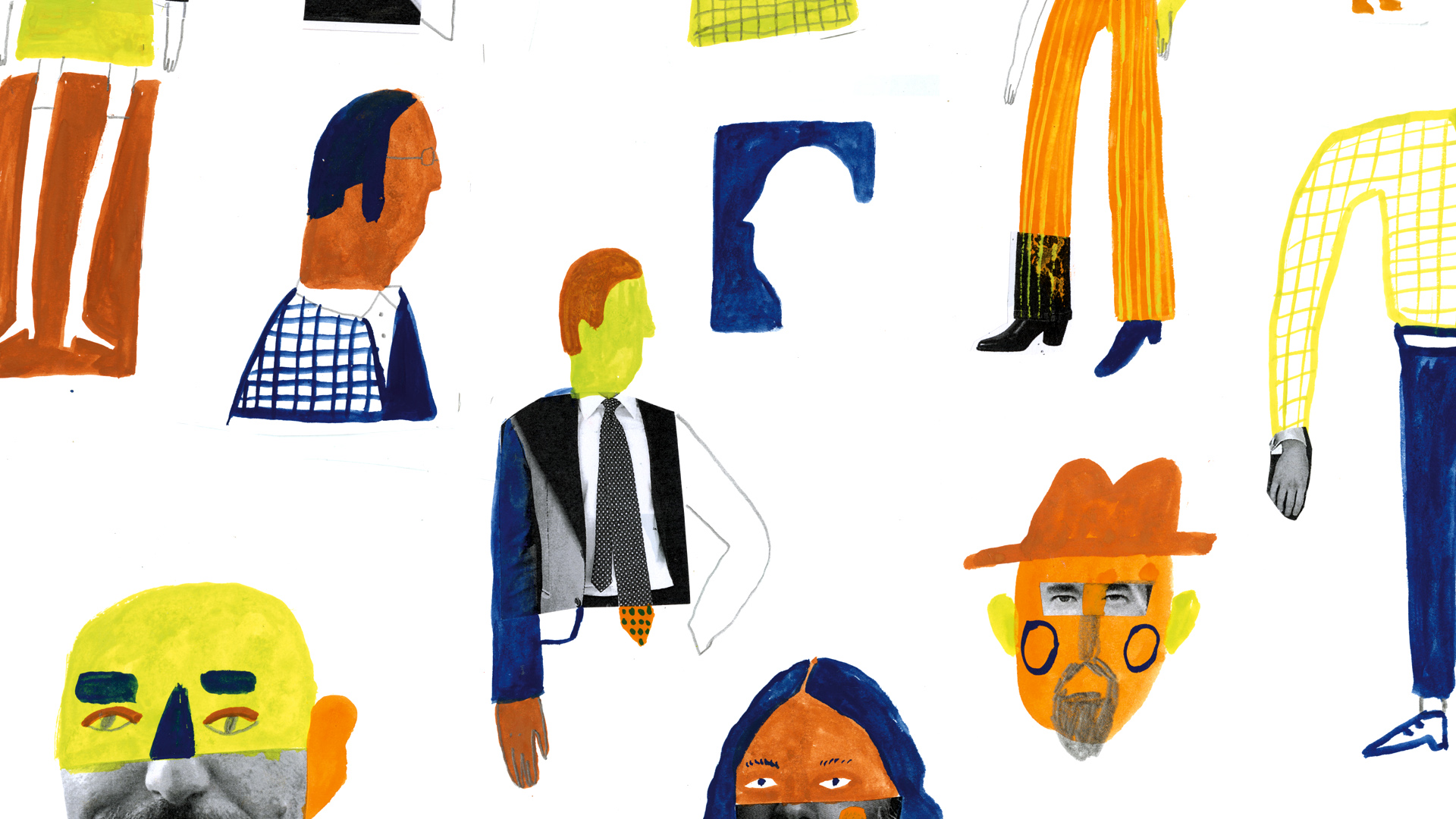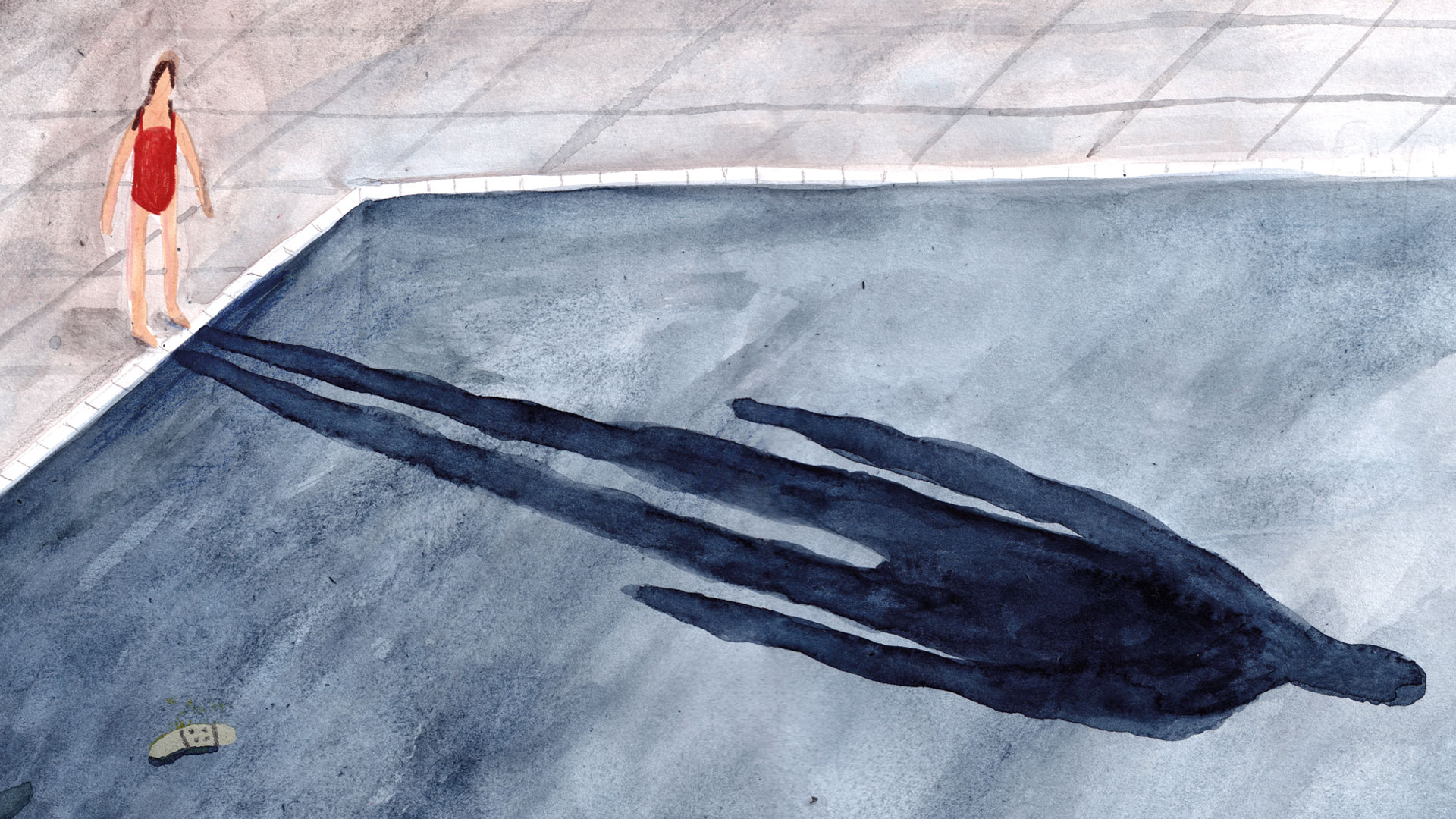 Hi! I'm Femme, an illustrator based in Bergen, Norway.
With my illustrations I capture big feelings and small moments. I love visualizing untangible, delicate topics in a playful and heartfelt way, using warm colours and a variety of materials.
In the past, I've worked with clients like
the New York Times
,
de Volkskrant
,
Flow Magazine
,
de Bijenkorf
,
het Oranje Fonds
,
Uitgeverij Lannoo
and
KRO-NCRV
.
In 2021, I was one of the winners of the
Fiep Westendorp Stimuleringsprijs
, a prize for upcoming illustration talent.
These are some of the things I'm good at:

I love working on a wide range of projects, like picture books, editorial illustrations, animations, live drawing sessions, greeting cards and personal commissions.
Are you curious about what I can do for you?
Publications
2023 'een ei voor kip kaat', Uitgeverij Lannoo
2022 'Het Begint met een Droom', Uitgeverij Gottmer
2022 Kakkerlakje: 'In de trein', uitgeverij Loopvis
2022 'Vrijwillige zorg in het gezin', het Oranje fonds
2021 'I//ustratoren
2020', Hard//Hoofd
2020 'Verbonden Verhalen: getekende levensportretten uit Overvecht', het Huis van Betekenis
2020 'Vensters', self-published
2019 Viewing of 'Uitzicht'
on 2doc.nl & NPO Start+

Education
2014-2018 Hogeschool voor de Kunsten Utrecht (Cum laude/hons)
2018 Internship, het Huis van Betekenis Utrecht
2017 Exchange to HSLU, Luzern
2013 Pre-course in Art & Design, Academie Minerva, Groningen


Nominations & Prizes
2021 Winner of the Fiep Westendorp Stimuleringsprijs
2019 BoekieBoekie StArt Award, Final five
2018 Selected for the K.F. Hein art participation project
2018 Short-list HKU Award
2018 Nominated for the Gemeenteprijs Utrecht



Picture: Annemarie Terhell